Use urine for healthy growth of plants: Gadkari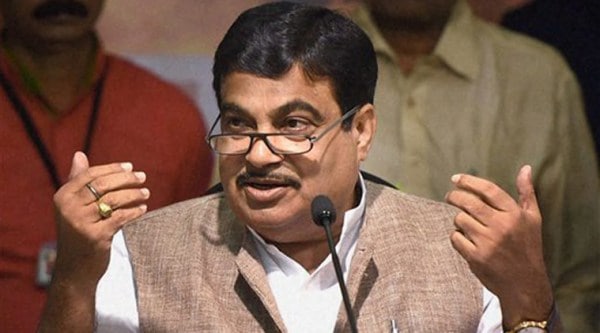 Union Minister Nitin Gadkari has said that people should use urine for healthy growth of plants. Addressing a gathering in Nagpur Sunday, he said he had been using the "therapy" for the plants at his Delhi residence.
"Daily, I collect urine in a 50-litre can. It is then used for the plants in my New Delhi residence," Gadkari said. He claimed that plants that got "urine therapy" showed better growth than those that got "plain water".
Stating that there was a scientific reason behind this, he said "urine has abundant urea and nitrogen compounds, which nourish the plants." He said soon urine could emerge as a cheap alternative to fertiliser.
Courtesy:
http://indianexpress.com/article/india/india-others/use-urine-for-healthy-growth-of-plants-gadkari/